REKON ECO PACKS hip bag – G5117
$31.99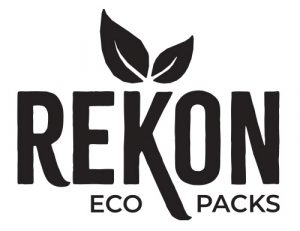 Each bag in the REKON ECO PACKS collection uses recycled components and materials, while ensuring quality and durability. These bags are designed and produced in an ethical and eco-responsible manner.
– Polyester fabric ECO CIRCLE 600 D.
– Large main compartment with front pocket and back "envelope style". – Belt is 1.5" wide adjustable in length from 34" to 47".
11 1/2'' X 3 1/2'' X 5''