REKON ECO PACKS Backpacks – G5102-G5104
$92.69 – $107.99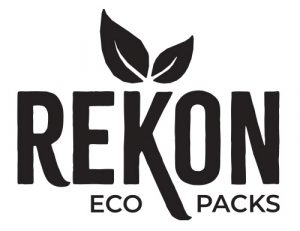 Each bag in the REKON ECO PACKS collection uses recycled components and materials, while ensuring quality and durability. These bags are designed and produced in an ethical and eco-responsible manner.
– ECO CIRCLE 600 D polyester fabric.
– 100% waterproof (2'') semi-rigid bottom molded in recycled EVA.
– Padded shoulder straps with adjustment.
– Adjustable chest strap with quick clip fasteners.
– Weather protective lid pocket with zipper underneath.